Kernza® Flour is perfect for breads and baked goods. Whole Grain Flour, Unsifted.

What is Kernza®?
Kernza® is a perennial wheatgrass. It has a truly delicious, sweet, nutty flavor, and can be used in baking, cooking, and brewing. 
Why Cook with Kernza®?
Cook with Kernza® because it's delicious! What's more, Kernza® is a healthy whole grain that's high in protein, high in antioxidants, and has eight times the amount of insoluble fiber as wheat. Buying and eating Kernza® grain and flour is a tangible way to support scalable solutions to climate change and agricultural water pollution, while enjoying a new, flavorful food. Do good, eat well.
For recipes, or to learn how to use Kernza, check out our Test Kitchen or Community Recipes.
What is Perennial Agriculture?
Perennial agriculture is the solution to many challenges we face from grain production today. Perennials are plants that can be left in the field to return for several years without the annual tilling that damages topsoil and leads to erosion and nutrient losses. Perennials develop a deep root system that helps sequester carbon, filter water, and keep continuous living cover on the land. Their ecosystem services offer contrast to the greenhouse gas-intensive practices of modern annual agriculture. They produce nutritious food crops while protecting natural resources, a win-win for farmers, farming communities, food companies, and home cooks. Learn more at Kernza.org.
Kernza® contains gluten and is non-GMO. Processed in a facility that contains nuts.
Only available in the United States.
Customer Reviews
08/16/2021
Anonymous

United States
Great for the environment, great in scones!
Love it in my baking, and in the hope it brings me for the future.
08/05/2021
Stephanie S.

United States
Perrenial
I have tried it in several recipes. I think it works just as well as other flour. I will put bread flour with it when just making bread. I love the smell. Is this a combination of perennial grasses? Is the smell natural, not added?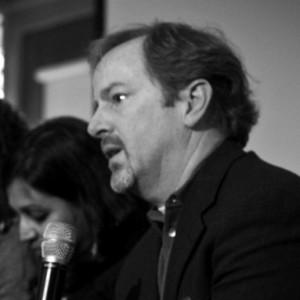 LK
08/05/2021
Larry K.

United States
Kernza for Pasta and Pancakes
We bought Kernza flour for a family vacation where we had 14 mouths to feed. Our 50/50 pasta got rave reviews across the board. The pasta dough was a bit tough to knead but we got the hang of it. The 100 percent blueberry pancakes were outstanding. Everyone loved them. We will keep Kernza on our shelves for multiple reasons and have spread the good word to our family in Florida and North Carolina.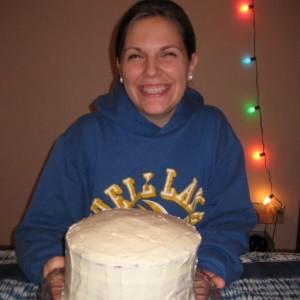 AS
08/03/2021
Anne S.

United States
Delicious grain - love what it does for farmers & the planet
Easy to work with and sub in for traditional wheat flours.
07/02/2021
Rebecca W.

United States
Kernza flour a new favorite
We love the Kernza flour in scones! I modified the posted recipe to be dairy free and a little less sodium and they are fantastic! Even my husband considers them a treat, and he doesn't have to limit his dairy or sodium.