Perennial Pancake & Waffle Mix
Perennial Pancake & Waffle Mix
Kernza® Perennial Grain and regenerative wheats blended together bring delicious, clean ingredients and a meaningful climate solution to your kitchen. This 100% whole grain mix offers sweet, nutty flavors that pair wonderfully with all of your favorite pancake and waffle toppings. 
Kernza is a cousin of wheat that is transforming grain agriculture. Unlike other grains, Kernza is a perennial, so it stays rooted in the soil year round. The crop's 10 foot roots are where the magic happens. The roots store carbon, prevent erosion, and strengthen soil and water health. 
It's time to act on climate change. Regenerative agriculture offers us personal action and hope for the future - hope rooted in healing our soil, which has been beaten up by industrial agriculture. When farmed with regenerative crops and methods, soil can absorb gigatons of carbon from the atmosphere. We strongly believe in this type of farming and are proud to work with farmers who are taking care of the land. 
Amazing, right? Let's get cooking and help save the planet! 
1x 14 oz bag contains 3 cups of mix. 1 cup of mix makes 8x 4" pancakes. 24x 4" pancakes per bag.
Combine 1 cup of mix with 2/3 cup milk or milk alternative, 1 1/2 Tbsp melted butter, and 1 large egg. 
Customer Reviews
12/07/2023
David

United States
The taste reminds me of Buckwheat pancakes that my mom made when I was a kid. Good stuff.
11/16/2023
Carolyn G.

United States
Pancake mix
Wonderful taste and a worthwhile product to support. I've tried the pasta also--yummy.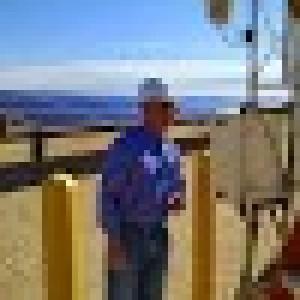 WR
09/07/2022
William R.

United States
Waffles were a hit!
The kernza waffle mix made some of the best waffles my family has had. Super glad I ordered the three pack!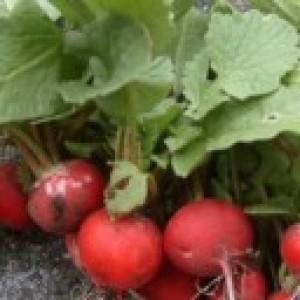 K
04/26/2022
Kyle

United States
Brilliant.
I bought this mix with high hopes but low expectations. 10/10 totally exceeded expectations. I occasionally grind my own wheat for whole grain pancakes and these were just as good. Maybe a hair lighter and nuttier. I served them with warmed blueberries, toasted pecans, and a bit of maple syrup.
12/27/2021
WP L.

United States
Kernza Pancakes
OK, but in following your directions the pancakes came out really think. Next time I will make the batter thinner...